I'm My Lord's
Published: October 3, 2019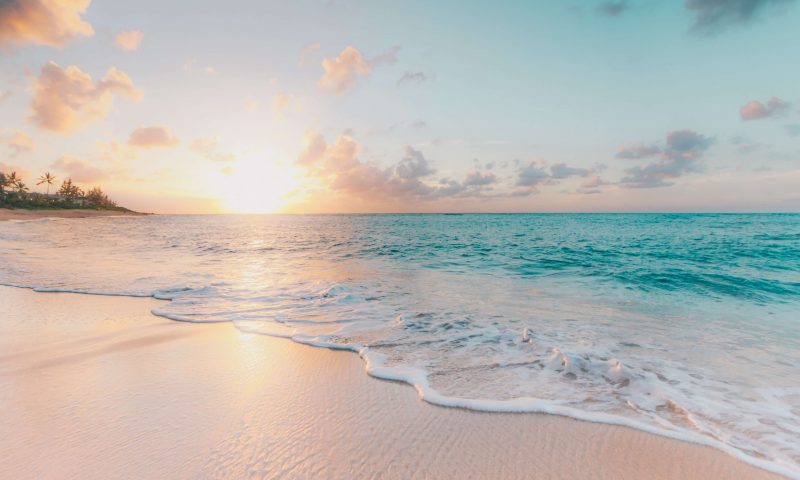 I am, only as I am my Lord's
Apart from him I can do nothing.
I am at my best odds,
Safe with my Lord.
I am truly independent,
When I'm daily leaning on the Omnipotent.
I am his beloved.
He, my Beloved.
I am my Lord's,
His heart, his love is set on me.