Steady Soul
Published: October 5, 2019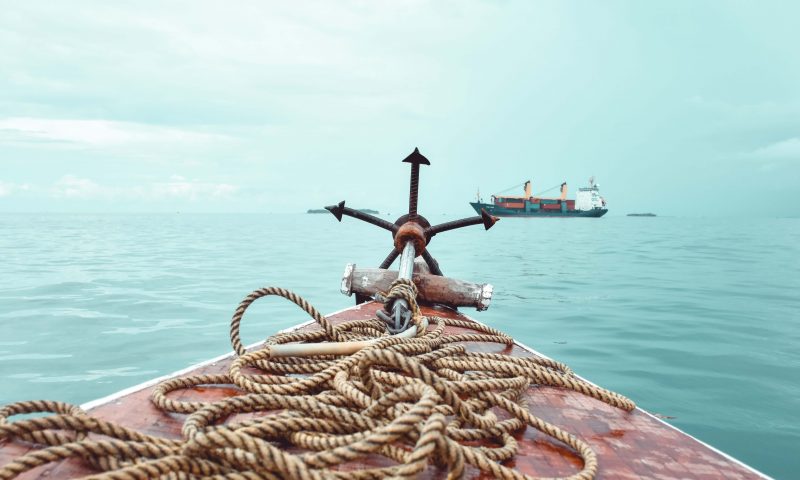 Steady soul
The Lamb of God has laid his life for you
Your sins are atoned for.
Steady soul
Your God is merciful and compassionate
Has he not cast your sins into the depths of the sea?
Steady soul
Your Lord is sovereign over all
Can anything, can any creature thwart his plans?
Steady soul
Your Saviour lives
Your Saviour is gracious
From his lips, flows grace
Steady now
You were betrothed to the Lord in righteousness and in justice, in steadfast love and in mercy before the foundations of the world.
Soul,
Love the Lord
Submit to him
Love his statutes
Praise the Lord
Worship him in the beauty of holiness
O soul
Hope in God, he is your salvation.