Scriptuna – ESV CrossRef and Search Tool
Published: December 5, 2019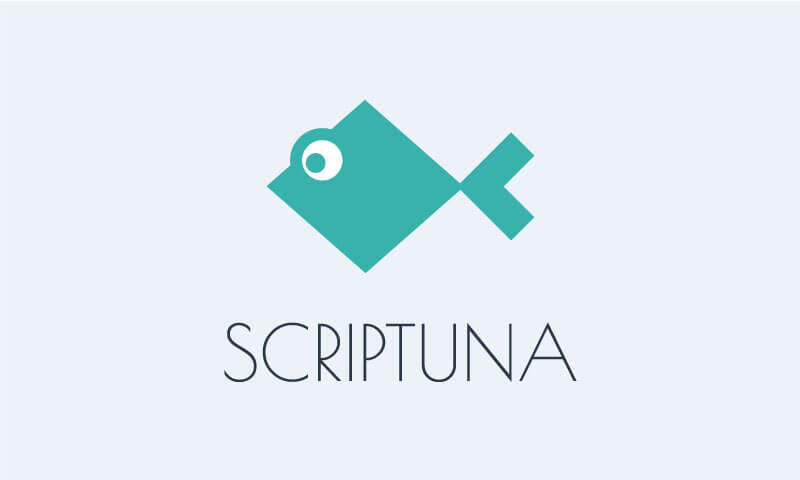 Scriptuna is a cross-reference and search tool that lets you get automatic verse references on websites and search for occurrences of Bible texts or passages in the English Standard Version Bible.
Cross-referencing
When you hover over bible verses, a pop-up box will appear with the bible text. Since Scriptuna uses the ESV cross-referencing tool, it's intelligent enough to get scripture references of the following format.
Full references (e.g., John 3:16)
Abbreviated references (e.g., Jn 3:16)
Multiple, sequential verses (e.g., Ephesians 1:3-14)
Multiple, non-sequential verses (e.g., Psalm 116:1,3,5)
Learn more about the cross-referencing tool from the ESV Website
Passage/text Search Tool
The search tool enables you to quickly search for texts or passages from the toolbar.

Since it uses the ESV API, you'll need the API key from ESV.
You can get a free API key for personal use by creating an account on api.esv.org
Follow this link to get a step-by-step guide on getting the key How to get the ESV API Key
Browser Support
Currently, Scriptuna is tested on Chrome Web Browser, Brave Web Browser and Opera
Download Scriptuna from Chrome Web Store.
Videos
Cross-ref tool
Passage/text search tool
To-do
Make Firefox Web Browser version of Scriptuna